About HomeMaid Services
HomeMaid Services is a residential cleaning service that provides quality, affordable cleaning services to domestic clients, throughout Taranaki. 
Our team of experienced cleaners provide a thorough, reliable service that will leave your home clean, tidy and hygienic.  ​We are passionate about providing excellence in our service. We use a range of top quality cleaning products and equipment. Our dedicated staff are MAID for this.
​
Having a Maid in your home doesn't have to be a dream anymore thanks to HomeMaid Services. Our dedicated team offers an affordable, reliable and professional domestic cleaning throughout Taranaki.
Cushla
Owner/Operator
Born and bred in South Taranaki, Cushla lives in Hawera with her husband and three children and launched HomeMaid Services in April 2017.  Her HomeMaid team has quickly grew with amazing ladies who always go the extra mile for their clients, and  aim to provide the best residential cleaning in Taranaki.
HomeMaid Services is quickly earning a reputation for providing an excellent service and the team prides itself on maintaining the highest standards for every client. Cushla believes in offering a hands on service and works with the team on a weekly basis to ensure the excellent service is always provided.
Tanisha
Tanisha is our 2IC and enjoys the different challenges working for HomeMaid Services presents and loves pleasure knowing that she has made a difference to our clients day.
Tanisha joined the HomeMaid team in January 2018 after previously spending the last four years working fulltime on her partners family dairy farm. After employing a farm worker late 2017, Tanisha found herself with plenty of spare time during the day while their girls were at school.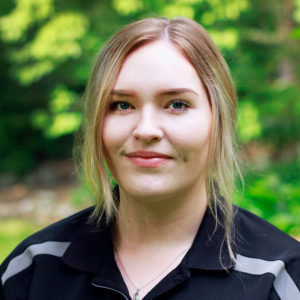 Anya
I joined the team of HomeMaid Services in September. I am orginally from the Manawatu and was brought up on in the small rural community of Danniverke. I moved to Hawera to live with my partner last year for a fresh start.
Its been a wild year but I have finally found not only a job but a fantastic bunch of girls to work with!! We all strive together as a team to exceed well within our service to our clients. It is such a rewarding feeling taking the stress out of someones day by simply cleaning their home and this is something I am really enjoying.
Debs
My name is Debs and I am originally from Auckland. My family  .. …hubby and 4 kids have been very fortunate to move to beautiful Taranaki and Hawera 3 years ago. Having our family in this special place has been amazing and the  icing on  my cake is working for an amazing company with fantastic ladies.
I enjoy working with these talented ladies who really enjoy making a difference in our clients busy lives and the pride we all take in giving the best service at the highest standard.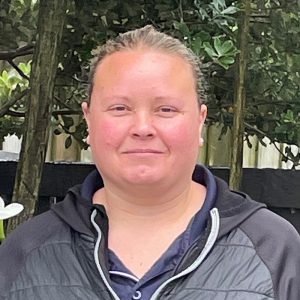 Helen
My name is Helen, I am born and bread here in Taranaki. I have enjoyed multiple work experiences from farm work, looking after my nieces and nephews along with cleaning work at different times.
I love to keep busy and HomeMaid services certainly keeps me busy. I have joined a great team to work which makes my job enjoyable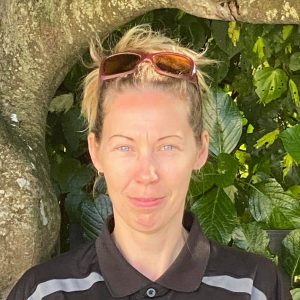 Inga
Hi there, I am a newbie to HomeMaid Services and the New Zealand community.  I am from Europe, Latvia is my home country. Our family of four moved to New Zealand in 2011/2012 for a fresh start.
We enjoy living here, the only thing we miss is the snow at Christmas and family back home. I have had multiple work experiences here in New Zealand from helping on the farm, mowing lawns, repairing and mending clothes, doing office work at rural workshop and merchandising for 6 years for five different companies. Now I have joined HomeMaid Services to make other people's lives easier. It is not an easy job but I feel pleased to see that I have helped someone.
Michelle
My name is Michelle and I have recently move to Hawera with my husband and three young children.
I am enjoying working for HomeMaid Services as it gives me the flexibility to work part-time while still being available for the children.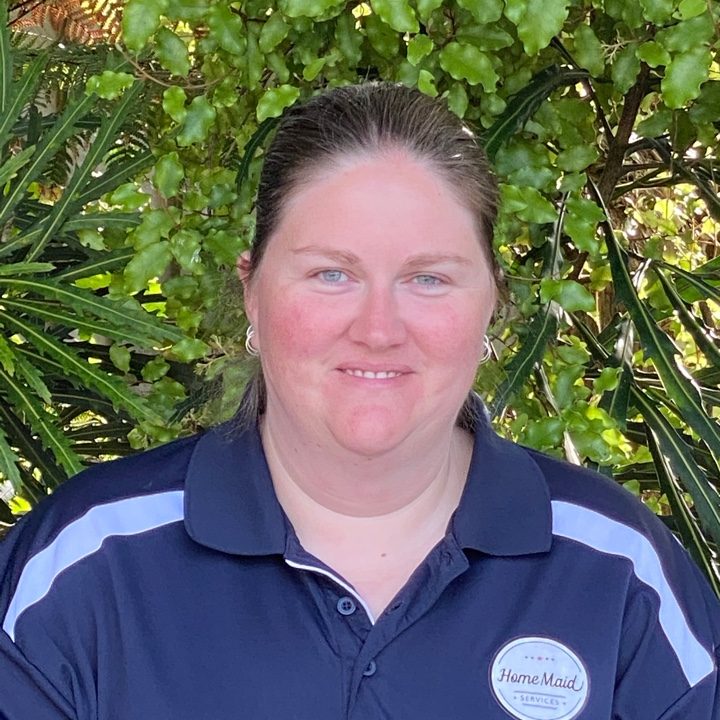 Natasha
Hello I am Natasha and I have lived in South Taranaki my whole life. My partner and I live on a small farmlet with our young daughter.
I recently joined HomeMaid Services and working part time has given me the flexibility to be there for my daughter for school and extra activities that she is involved in. I work with an awesome group of women and we are all proud of the services we provide to our clients.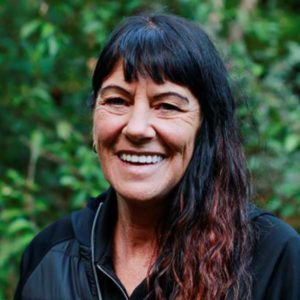 Paula
Hello my name is Paula and I have returned to HomeMaid Services after leaving to care for my elderly mother 12 months ago. Mum is now in a rest home so I have returned for two days a week to join the HomeMaid team.
It is a privilege to be back with such a fantastic team. Who work hard to ensure our clients get the best service. Its great to be back!
Rowena
My name is Rowena and I am born and bred in Taranaki. I am mum to three awesome kids and Grannie of one gorgeous little girl.
I have been living in Stratford for 7 years with my husband prior to that we were dairy farming in South Taranaki.
I love that after a busy day at work there's nothing better than coming home to a freshly cleaned home and I love that I am able to provide that for you and your family as part of the team at HomeMaid Services
Valerie
My name is Valerie and I am mother to 5 beautiful boys!
I was born and bred in South Taranaki on a little farm in Matapu and have been operating my own local business for the past 14 years.
Now, with a busy lifestyle with my boys, working for HomeMaid Services fits in perfectly to our lives and I really enjoy working with great hard working ladies. It gives me such a great feeling of accomplishment cleaning someones home and knowing we have done a great job !
Let us give you back the gift of time
HomeMaid Services is committed to providing our clients with a clean, healthy home and delivering the exact services our client wants. We listen closely to their expectations, take a proactive approach in defining their needs, and build the best partnering relationship possible.
We're committed to integrity, consistency, and professionalism.
We are MAID for this.