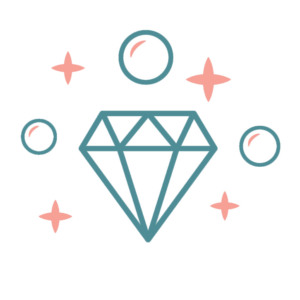 Cleaning houses is hard; we won't lie to you. However, what you might not know is that cleaning houses is REWARDING. You can make such a difference in the lives of the people you serve. You have the opportunity to impact the day to day lives of families in our community. If this sounds like a fit for you, we'd love to meet you in person for an interview.
We are an Equal Opportunity Employer and fully subscribe to the principles of Equal Opportunity. Applicants and/or employees are considered for hire, promotion and job status, without regard to race, colour, religion, creed, sex, marital status, national origin, age, physical or mental disability.
Please apply using the application form below.