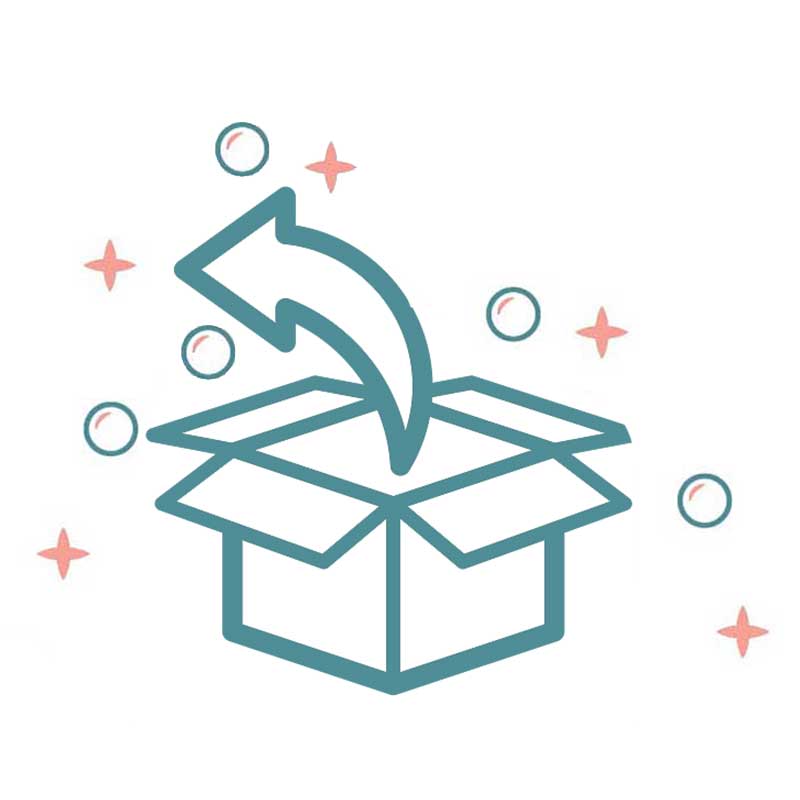 HomeMaid House Unpacking Experts – Our unpacking service for your stress free move
Moving Maids unpacking service, followed by our move in cleaning service is a convenient and economical choice for you when moving into your new home.
We'll have boxes emptied, your items placed into cupboards and shelves, rubbish removed, cartons and paper removed, and we'll have your new home looking pristine ready for you to enjoy.
House Unpacking service includes:
Unpacking boxes delivered by moving company
Fragile ornaments, glassware and crockery placed carefully in appropriate shelves cupboard, cabinets or table
Beds are made ready for a great night's sleep
Hang clothing in wardrobes
Place food items into the pantry and refrigerator
We tidy the unpacking area
We remove all flattened boxes, paper, bubble wrap ready for collection
Can be done alongside a Move In Clean offered by HomeMaid Services
Unpacking Process:
HomeMaid Services will start by cleaning your new home, in a similar fashion to our thorough move out clean, leaving it looking and feeling pristine.
Once your moving company has delivered your furniture and boxes, HomeMaid Services with begin the unpacking process by unpacking the contents of your previously packed cartons. This is a labour intensive job which we are equipped to do efficiently, safely and economically. All of your fragile ornaments, glassware and crockery will be placed in the appropriate shelf, cupboard or table.
We will then tidy up, removing all flattened boxes, paper, bubble wrap and any other associated rubbish.
Terms & Conditions:
Payment is required on or before the date of service. Payment to be made Internet Banking or Credit card.
$50 for any cancellation made more than 14 days before the booking date. $100 for any cancellation made less than 14 days before the booking date. 50% of the full payment will be required for any cancellation made 48 hours before the booking date and full payment required for any cancellation made 24 hours prior to the booking date.
Travel to locations further than 30km radius will incur a 77 cent per Km mileage fee. Travel to locations outside of the Taranaki region will incur a travel fee & accommodation fee.
Contact Us About Our Unpacking Service
For A Stress Free Move