HomeMaid Services
Personalised Cleaning Solutions
PLEASE NOTE – ALL of our June and July 2021 cleaning appointments are BOOKED OUT.
If you require residential cleaning, talk to the team at HomeMaid Services.  We will tailor a cleaning package with a budget that suits your household.
We work with the latest equipment and use environmentally friendly cleaning products safe for your family and pets.
We will take care of your home and give you back the gift of time.
Let us give you back the gift of time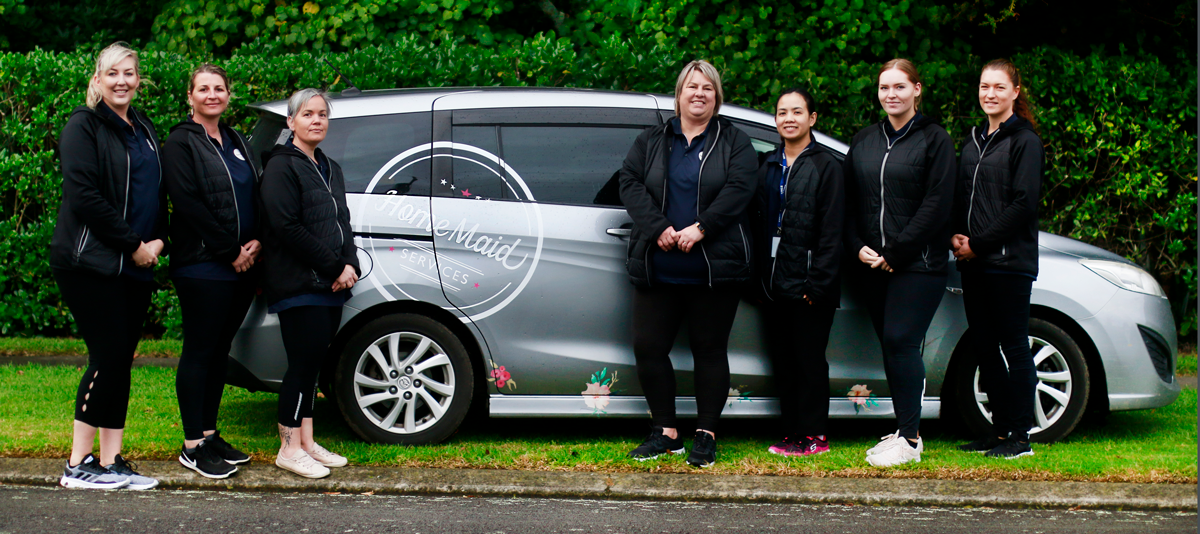 Having a Maid in your home doesn't have to be a dream anymore thanks to HomeMaid Services.
Our dedicated team offers an affordable, reliable and professional domestic cleaning throughout Taranaki.
MEET THE TEAM
View Our Range of Products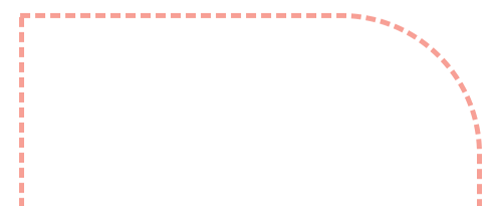 Terms and Conditions Apply Contact for full details Phone 027 554 0656
10% Off Your First Clean!
New Client Special Offer
New Weekly HomeMaid Services Client
10% OFF
Taranaki Wide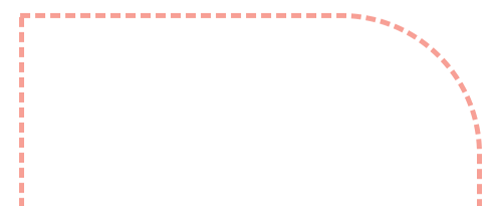 2-Hour House Clean Change Bed Sheets Laundry – wash or fold Meal Prep – you provide the food
Down On The Farm Package

10 Weeks
or
6 Weeks
Upfront Payment Discounts Available
Only $135 p/w
South/Central/Coastal Taranaki
Jacqui
For Christmas I bought my daughter Home Maid Services vouchers. She was so impressed I decided to use this service myself. I thought it would be awkward but Cushla and Tanisha were awesome! They became my favourite day of the week!! Totally recommend!
Melaine
I 100% recommend Homemaid services. I arrived home to a lovely clean home, they work super hard and no corner is left uncleaned. I'm already looking forward to their next visit.
Jenny - Hawera/New Plymouth
Wow!! these girls are awesome! they work like machines!! Cushla fitted us in at really short notice both in Hawera and New Plymouth as my mum whose 81 was moving up. I would definitely recommend them and Cushlas pricing makes it an accessible decision. would certainly recommend and use again!!
Keriana
Absolutely amazing, beautiful work! I'm just speechless, thank you all so much, I didn't expect a whole bunch of things to be taken care of as I myself couldn't tackle them, but my goodness I'm beyond words! Thank you, thank you & thank you. Absolutely worth everything and more!
Cara - Normanby
If we could score you 100 we would
Awesome job, thank you thank you
Can't wait till next week !
Linda - Hawera
Highly recommended these ladies! Contacted them at the last minute when I was moving homes and it was no problem for them to do a full clean of my house. Was an absolute life saver!